HOME
CEBU
LAPU LAPU CITY (MACTAN ISLAND)
Aldea del Sol (Mactan, Cebu)
Brookfield (Mactan, Cebu)
Collinwood (Mactan, Cebu)
Pacific Grand Villas (Mactan, Cebu)
Vittoria (Mactan, Cebu)
MORE LAPU LAPU CITY (MACTAN) PROPERTIES
LAPU LAPU CITY (MACTAN) LOT ONLY
LAPU LAPU CITY (MACTAN) CONDOMINIUMS
La Mirada at Residencia de Vistamar (Mactan, Cebu)
CEBU CITY
188 Sunflower Drive (Banawa, Cebu City)
MORE CEBU CITY PROPERTIES
CEBU CITY LOT ONLY
CEBU CITY CONDOMINIUMS
Grand Cenia Hotel & Residences (Banilad, Cebu City)
Woodcrest Residences (Guadalupe, Cebu City)
MANDAUE/CONSOLACION PROPERTIES
Eastland Estate (Consolacion, Cebu)
MANDAUE/CONSOLACION LOT ONLY
MINGLANILLA
Coral Bay (Minglanilla, Cebu)
Fonte di Versailles (Minglanilla, Cebu)
TALISAY CITY
Villa Solana (Talisay City, Cebu)
MORE TALISAY CITY PROPERTIES
TALISAY CITY LOT ONLY
PROPERTIES IN OTHER AREA
CONTACT ME
INFO FOR CLIENTS
LEGAL MATTERS
TERMS OF USE
PRIVACY POLICY

Home Sweet Home!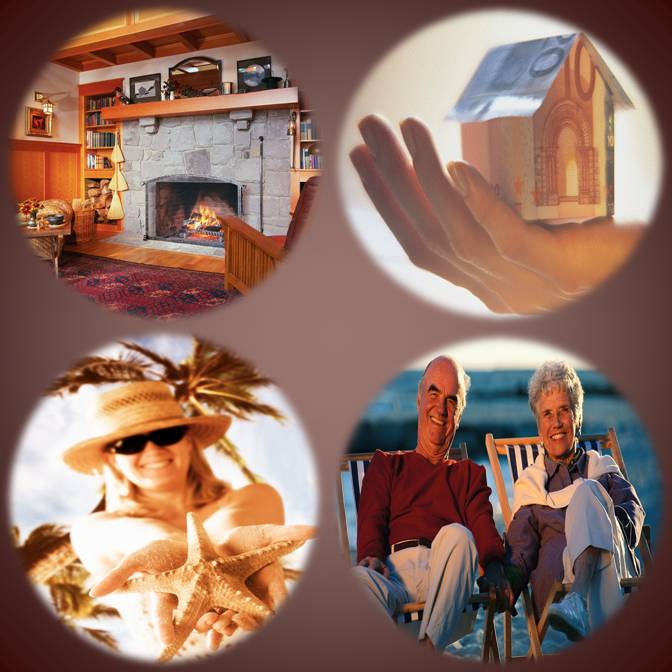 To own your sweet home?
To uphold your precious investment ?
To enjoy your retirement?
To have a vacation house?
YOU CAN HAVE ALL IN CEBU, PHILIPPINES!
Purchasing a house is a complicated process. In order to make this process more easier and safe, you are welcome to Cebusweethomes, your wealth of information in CEBU REAL ESTATE. As you go through the pages of this site, you will discover a handful of valuable and comprehensive information about Cebu House and Lot for Sale, Cebu Condominium, and Lot for Sale in Cebu. All the updated information in this website is FREE for you to use so as to save your most precious time.

Supported by a group of experienced Cebu Realtors representing Land Asia Global Properties Network , a Cebu City Realty established since 1992, my name is Raymond Ong and am a Certified On Line Property Consultant (COLPC) and shall be glad to answer your inquiries and supply you all the details you need to help you make the right investment. I am advertising Cebu City Real Estate Properties, whether inside or outside Cebu City, through my strong commitment to provide my clients a wealth of information in Cebu Real Estate.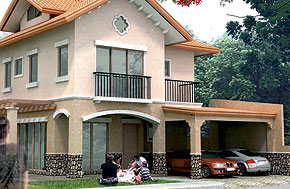 What a nice house for your family! Make your choice! Visit my web pages for more house models, I am sure one of them will suit your taste and style. You may even build your own dream house!

SPECIAL OFFER OF THE WEEK!!!
BORACAY ISLAND CONDOTEL UNIT!
BEST INVESTMENT OR VACATION LIVING!